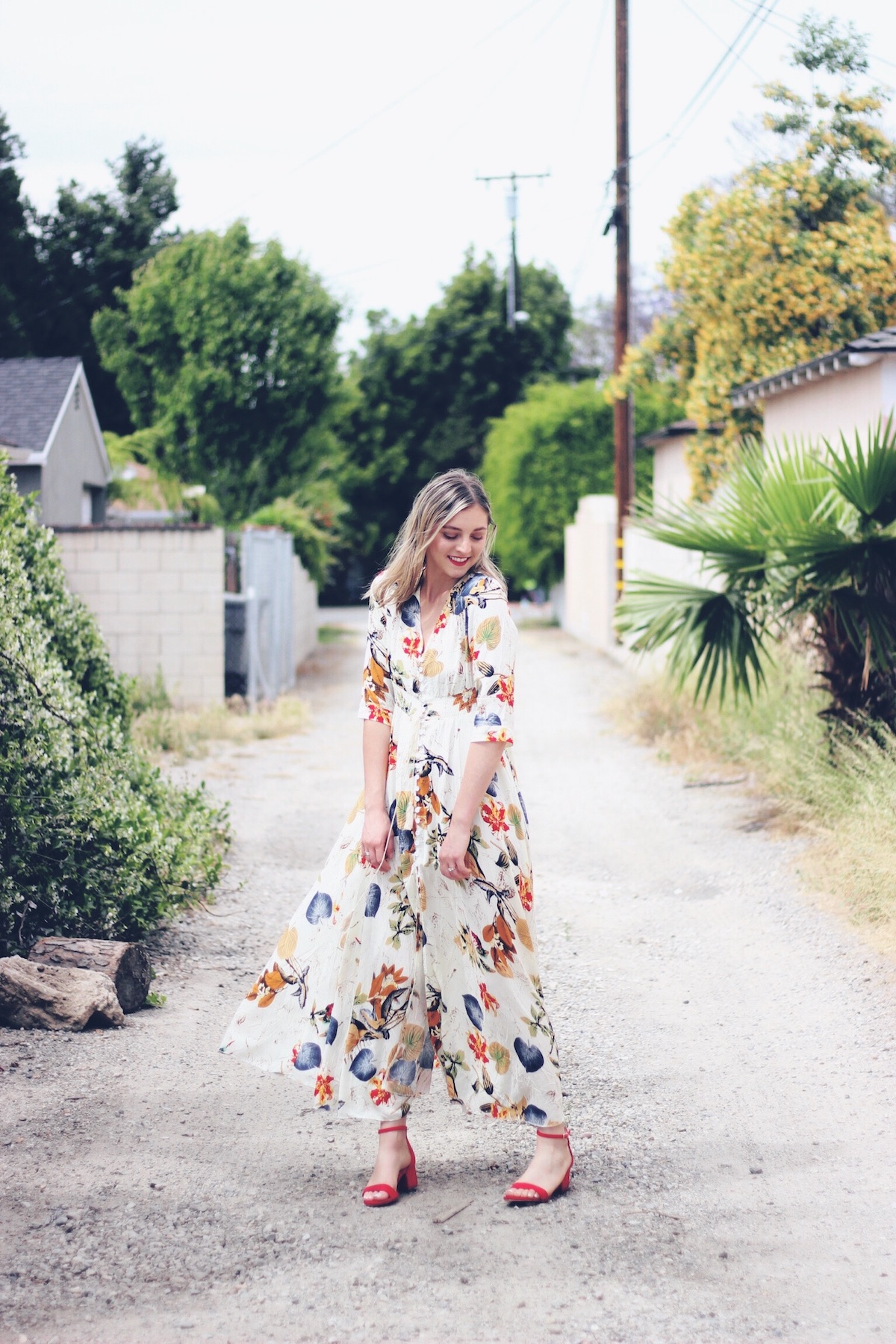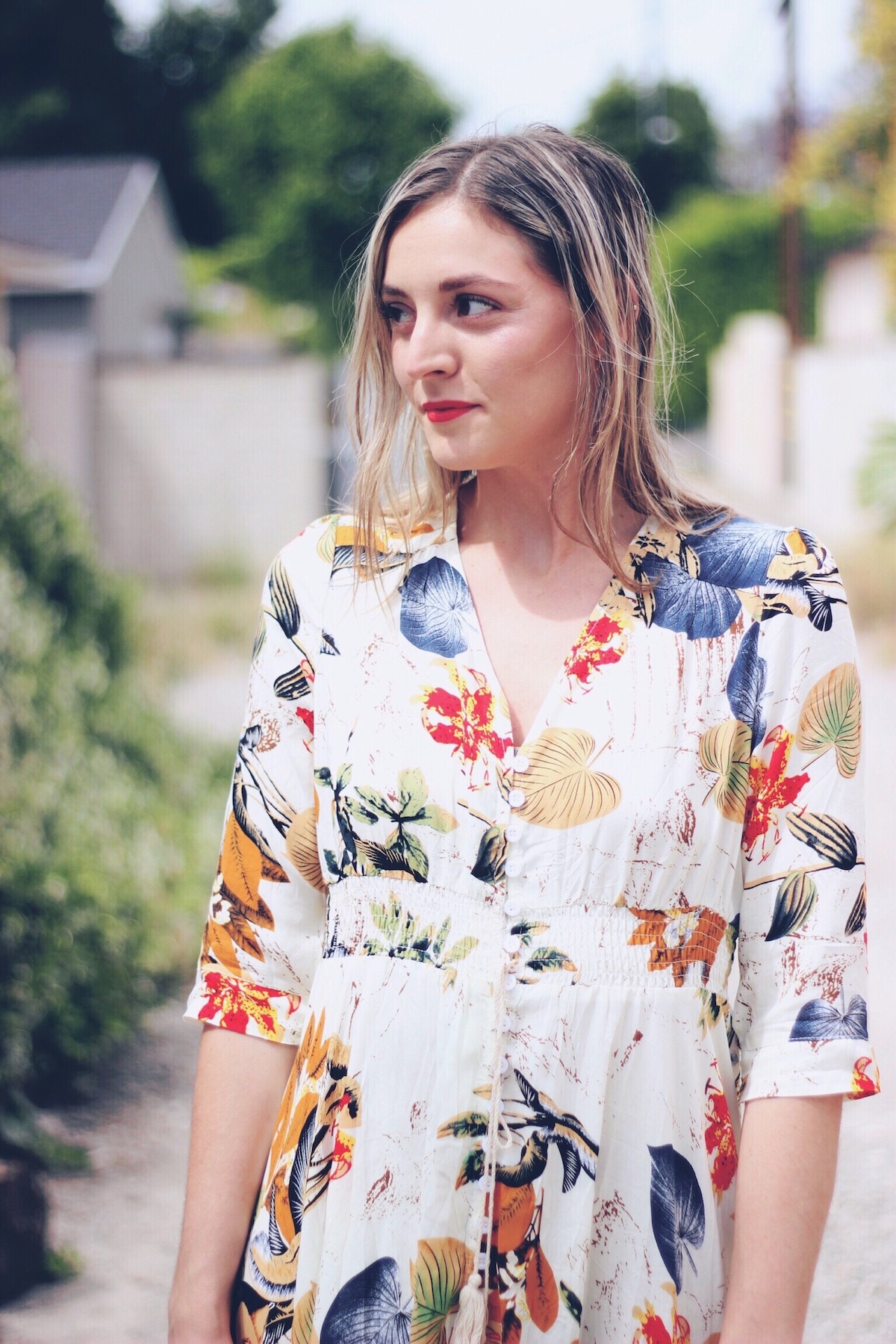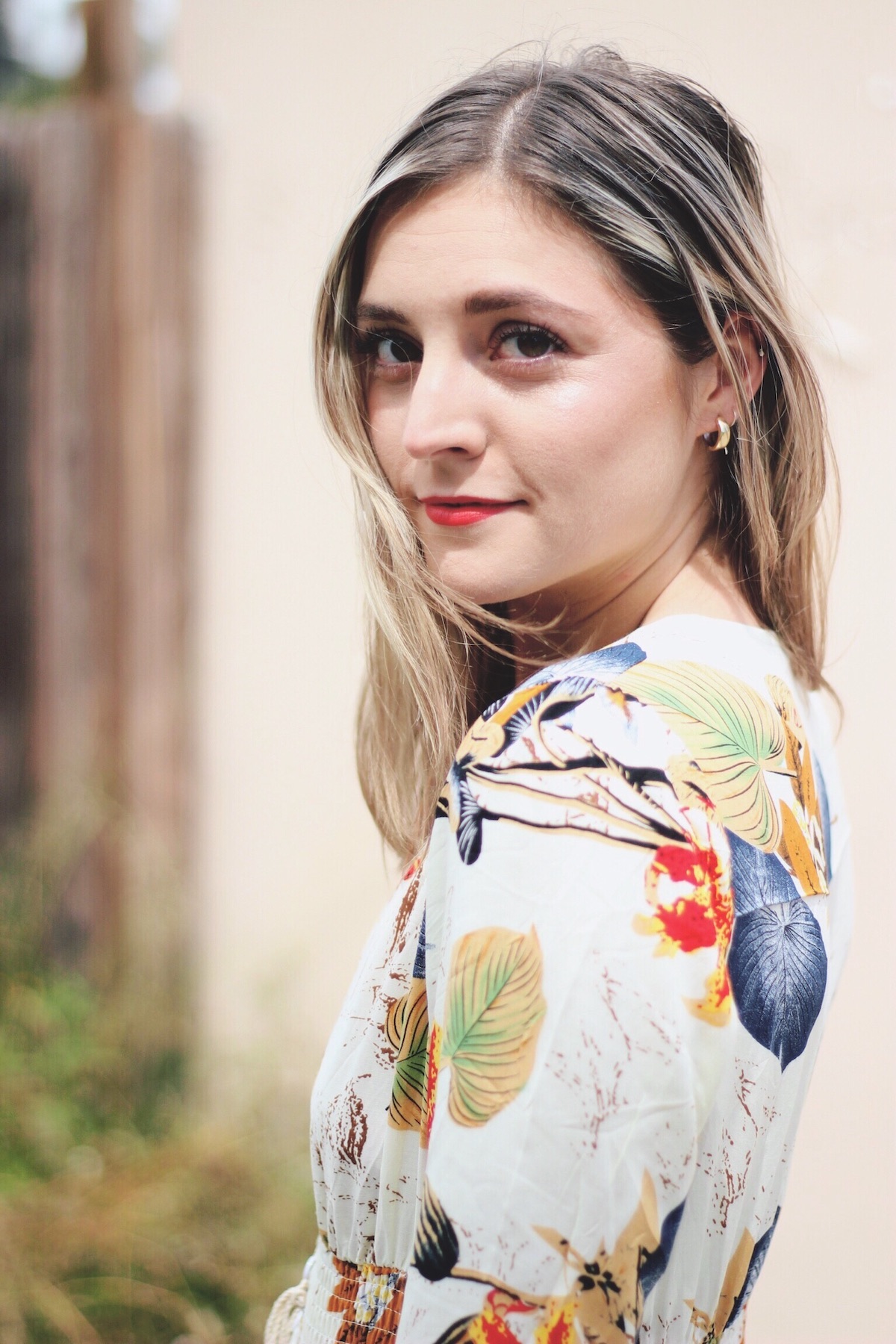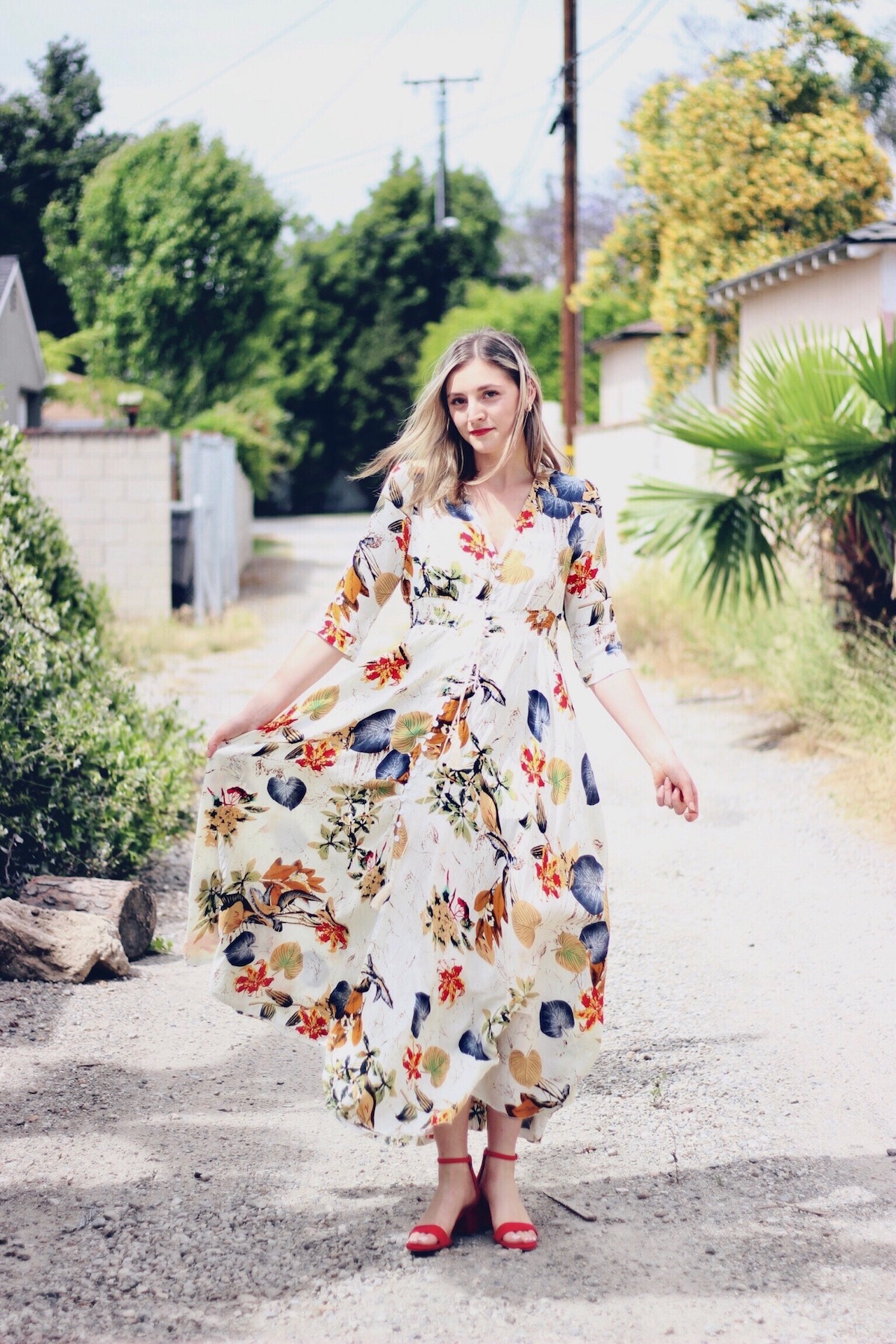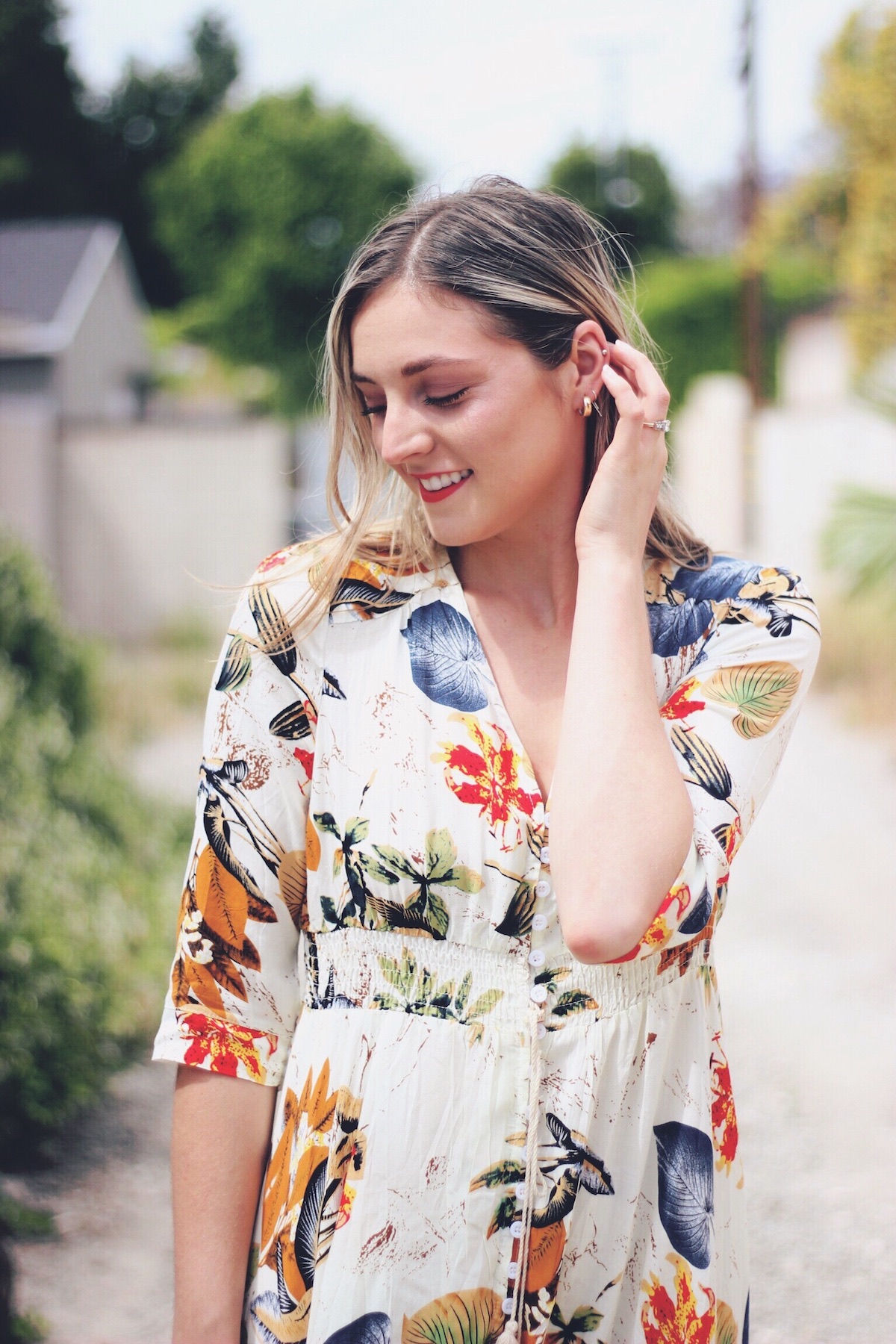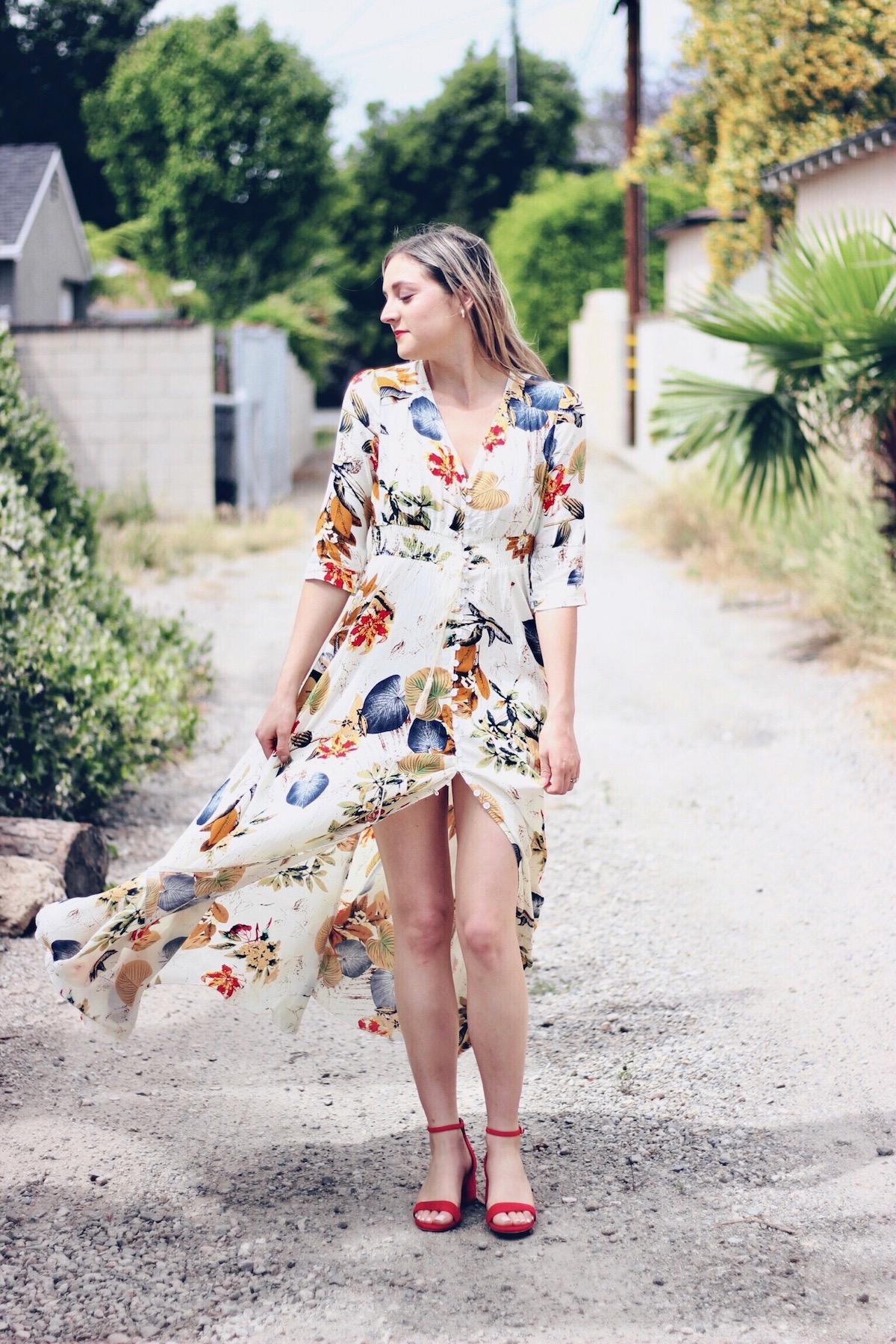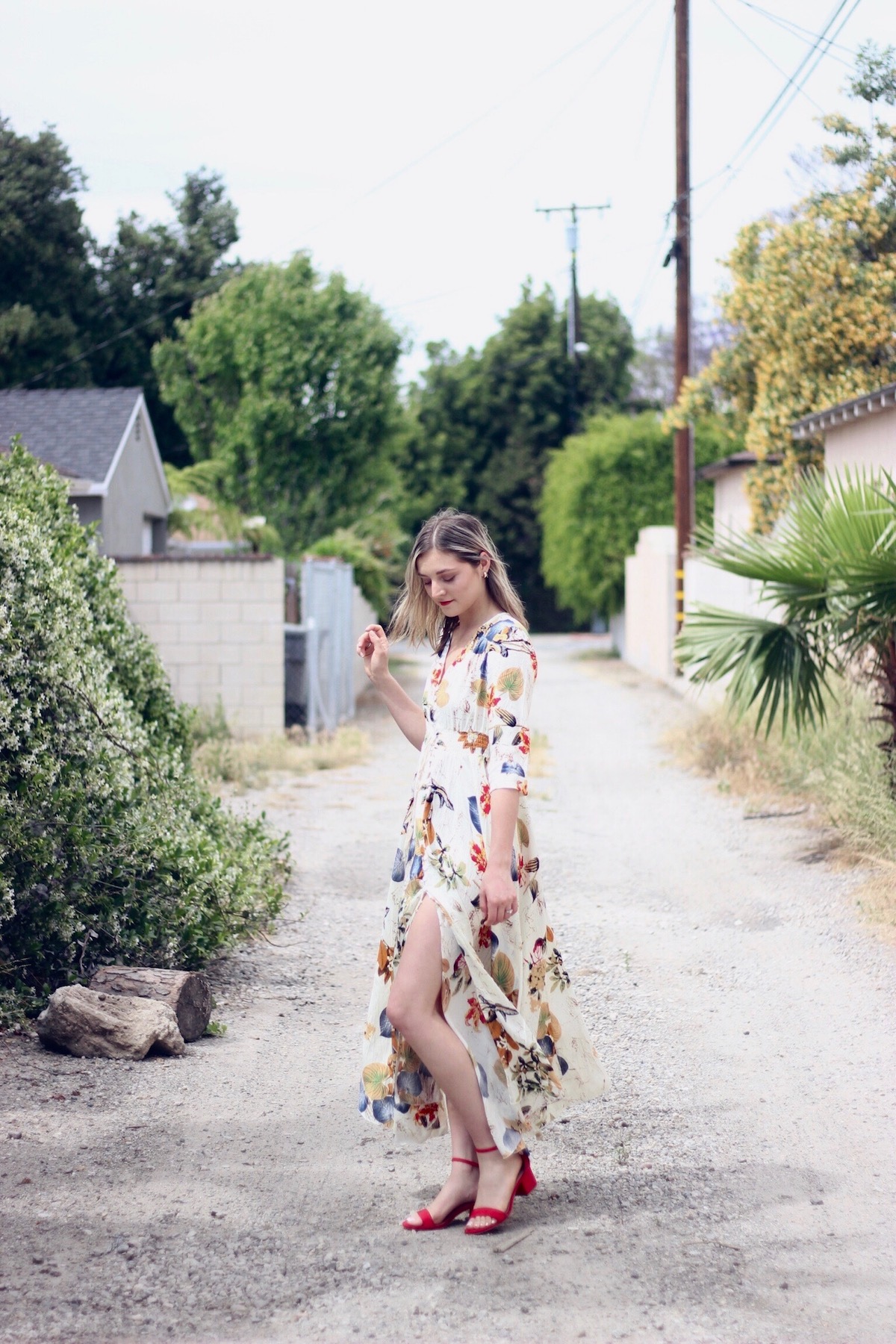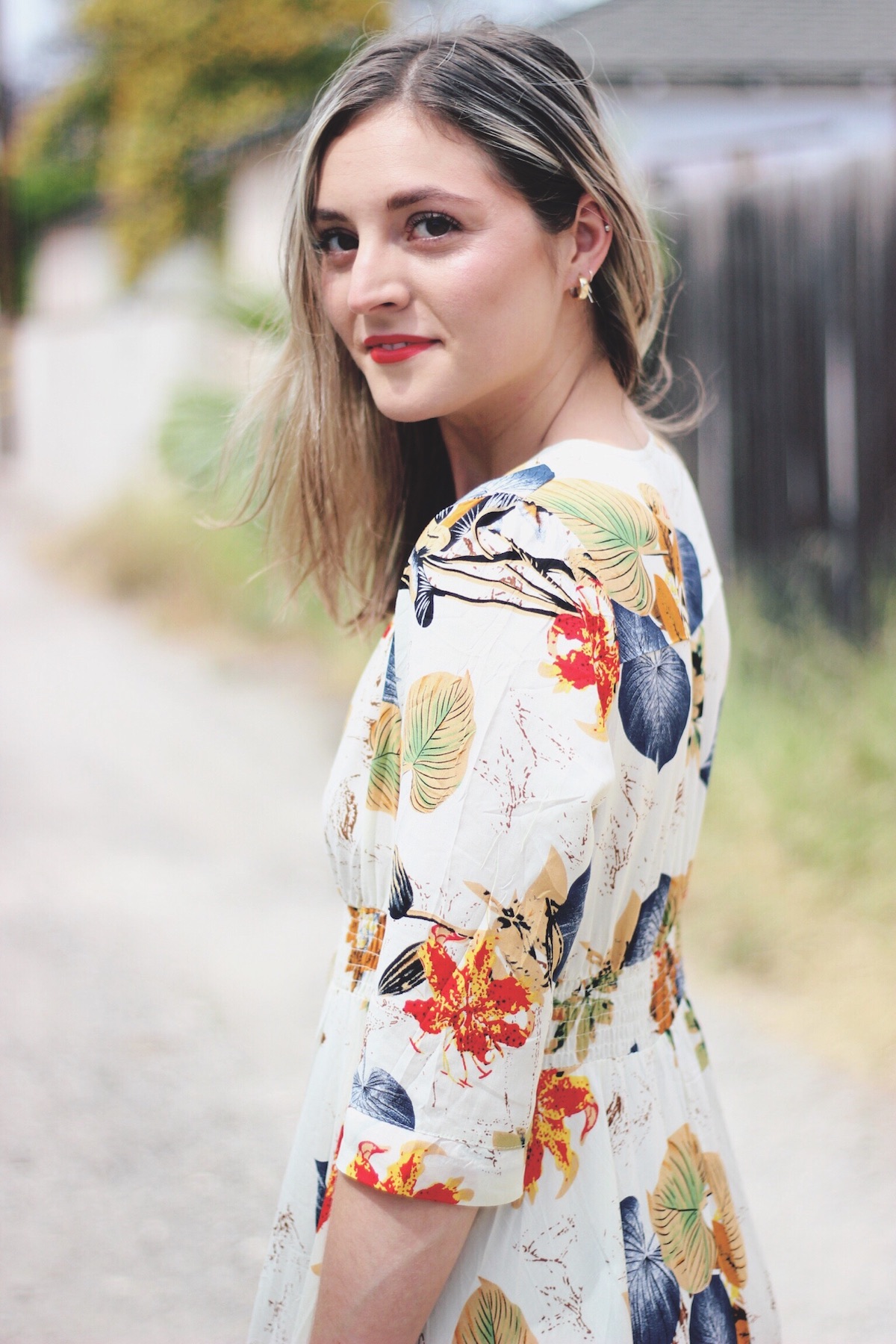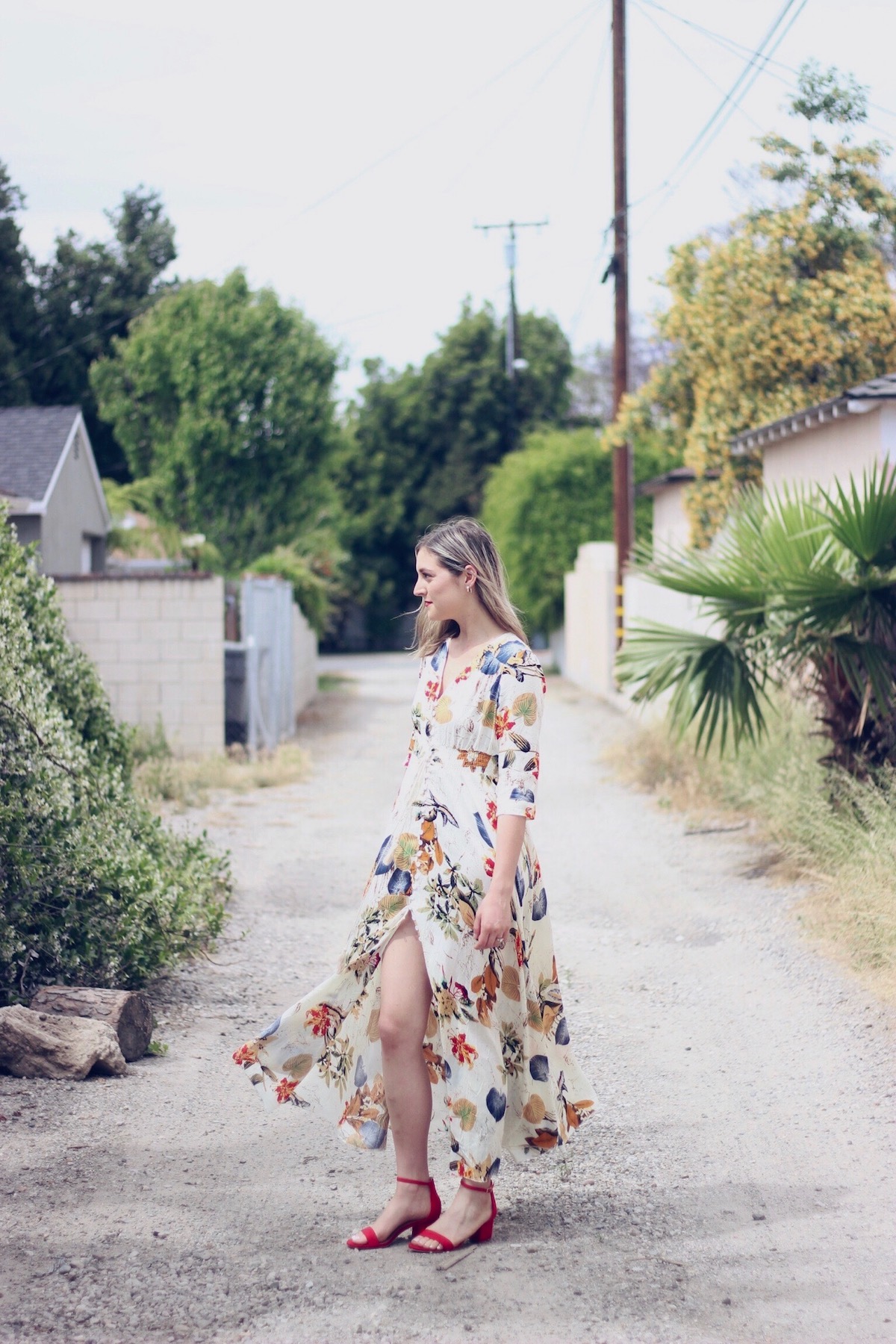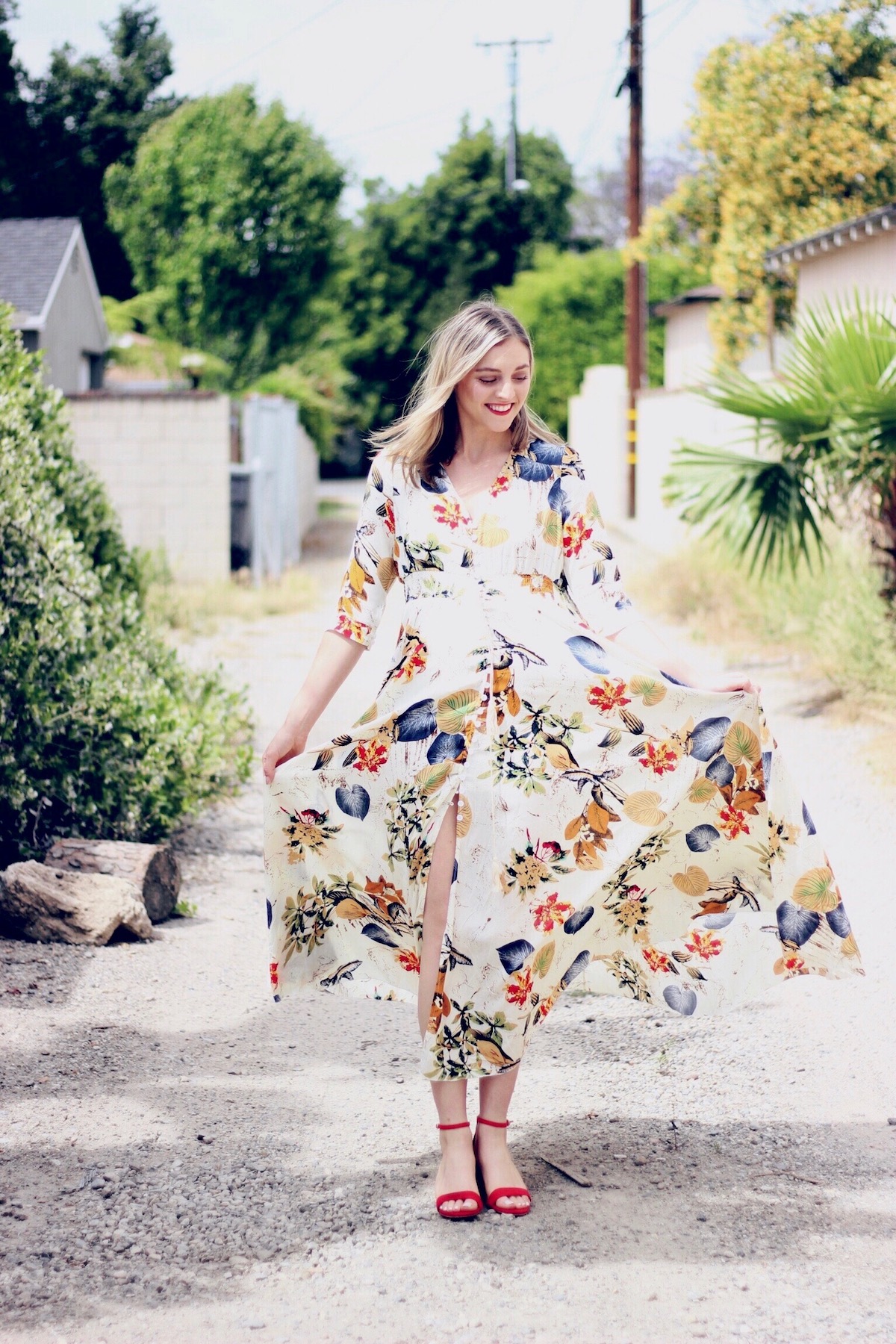 Sometimes all you need is the perfect print or piece to make you feel like you're somewhere tropical on the beach sipping a drink with an umbrella in it. And this is exactly what this prom dress from instyledress does for me. It's tropical-esque print and flowy way about it are exactly what I need during this time in my life.
We're exactly 30 days away from our wedding, and it's all starting to hit me. Not the being married part; I am nothing but excited about that. But the whole constant attention, sticking to the timeline, and having to dance in front of people. I haven't done that since I was a child and for good reasons; I just lack rhythm. And so with all that, I wouldn't mind just lying in the sun sipping on something yummy and just relaxing. So if I can't actually have it, I'll just dress like I do. Hey, maybe that's my new motto.
Also, I'd love to hear any wedding day advice from all those brides! Got any? Leave it in the comments section. And don't forget. It's almost the weekend!