I spent 5 glorious days in Barcelona with my husband and 8 of our closest friends. It was my third time in this romantic, gothic beach city and it made me fall even more in love with it. Scroll down for some pictures and a little tour into what we saw and, most importantly, what we ate. I also created a list of the restaurants/bars we went to that I would definitely go to again! And stayed tuned for the full roundup on two of the other places we visited: Berlin and London!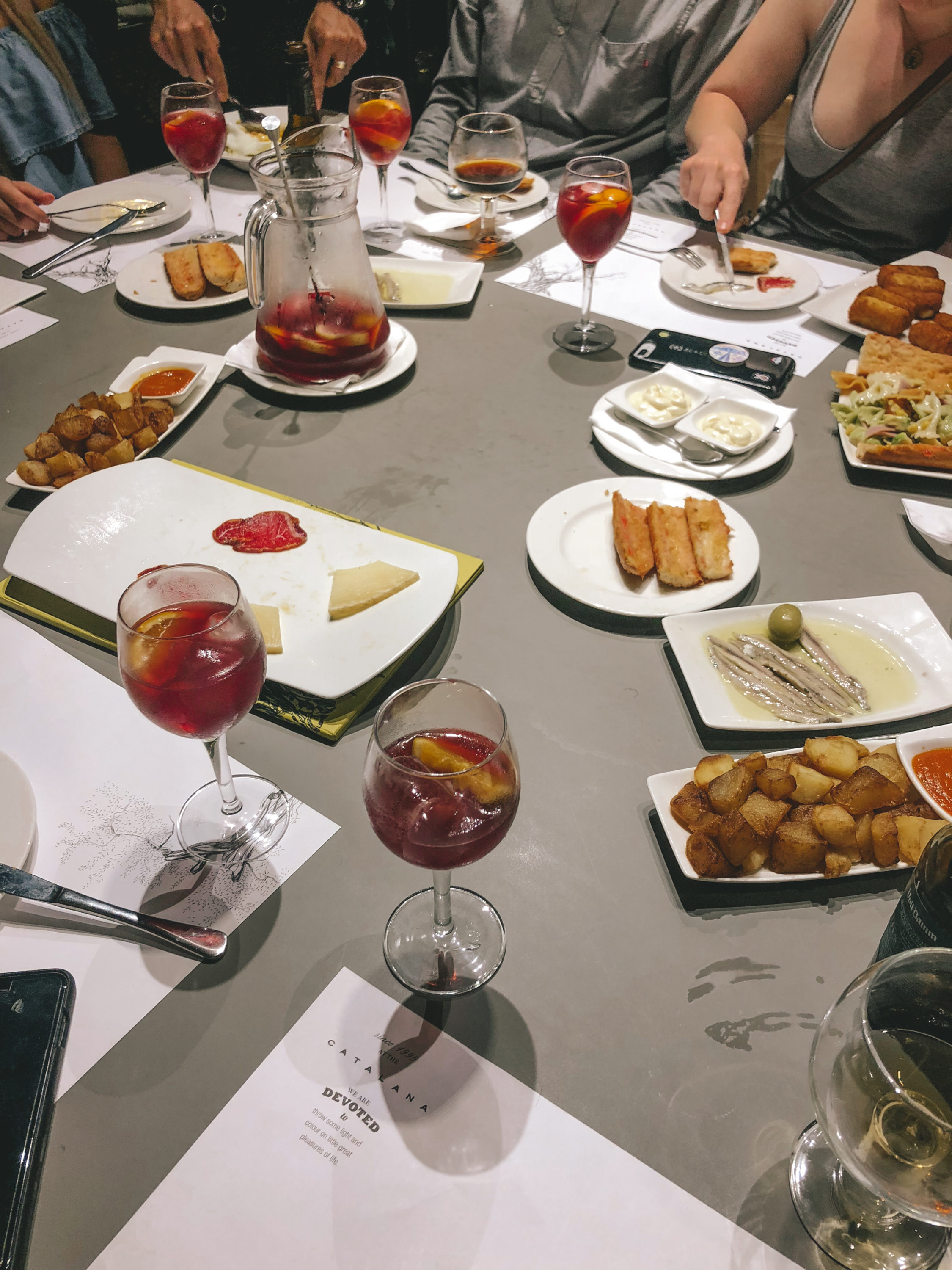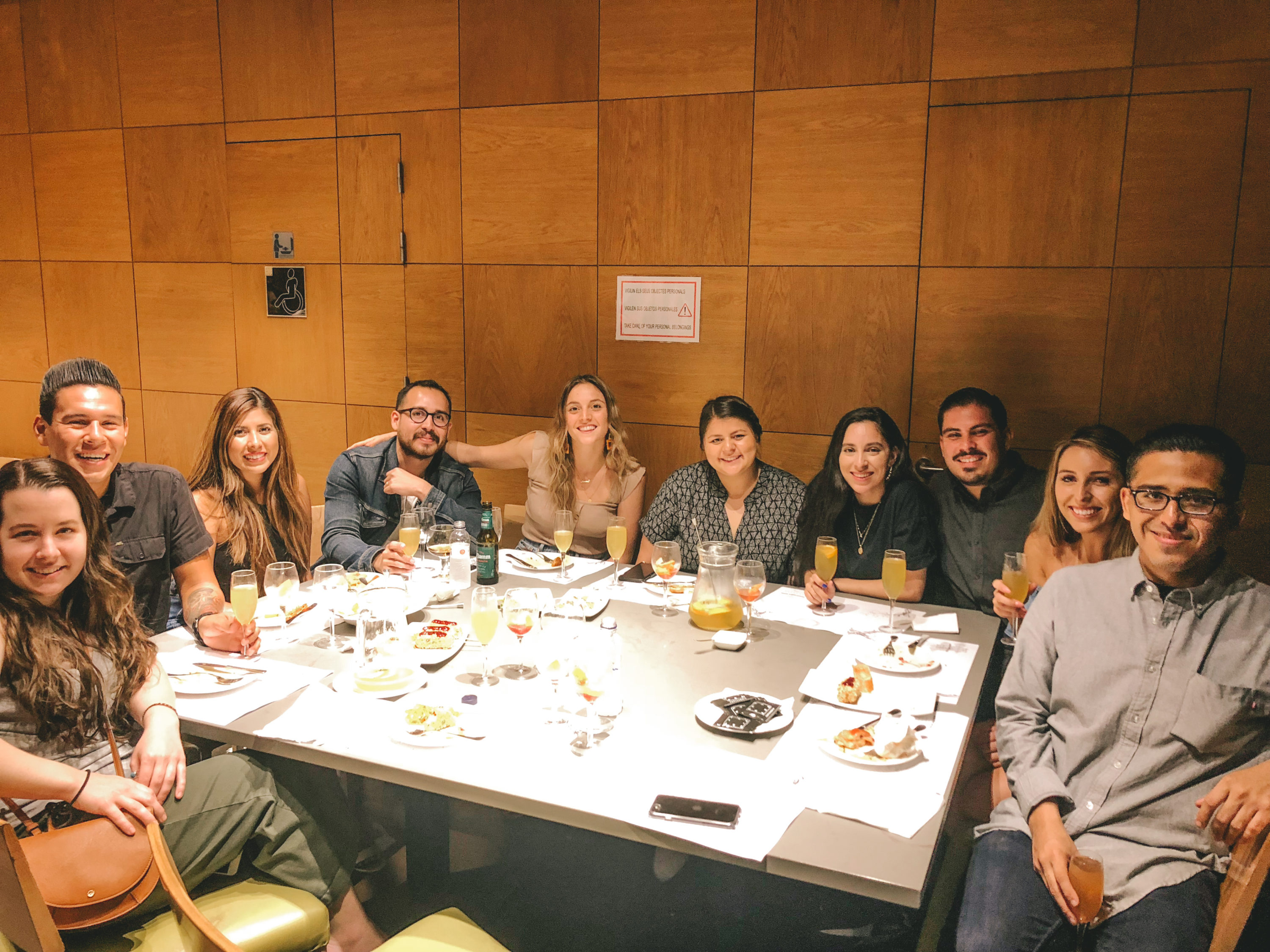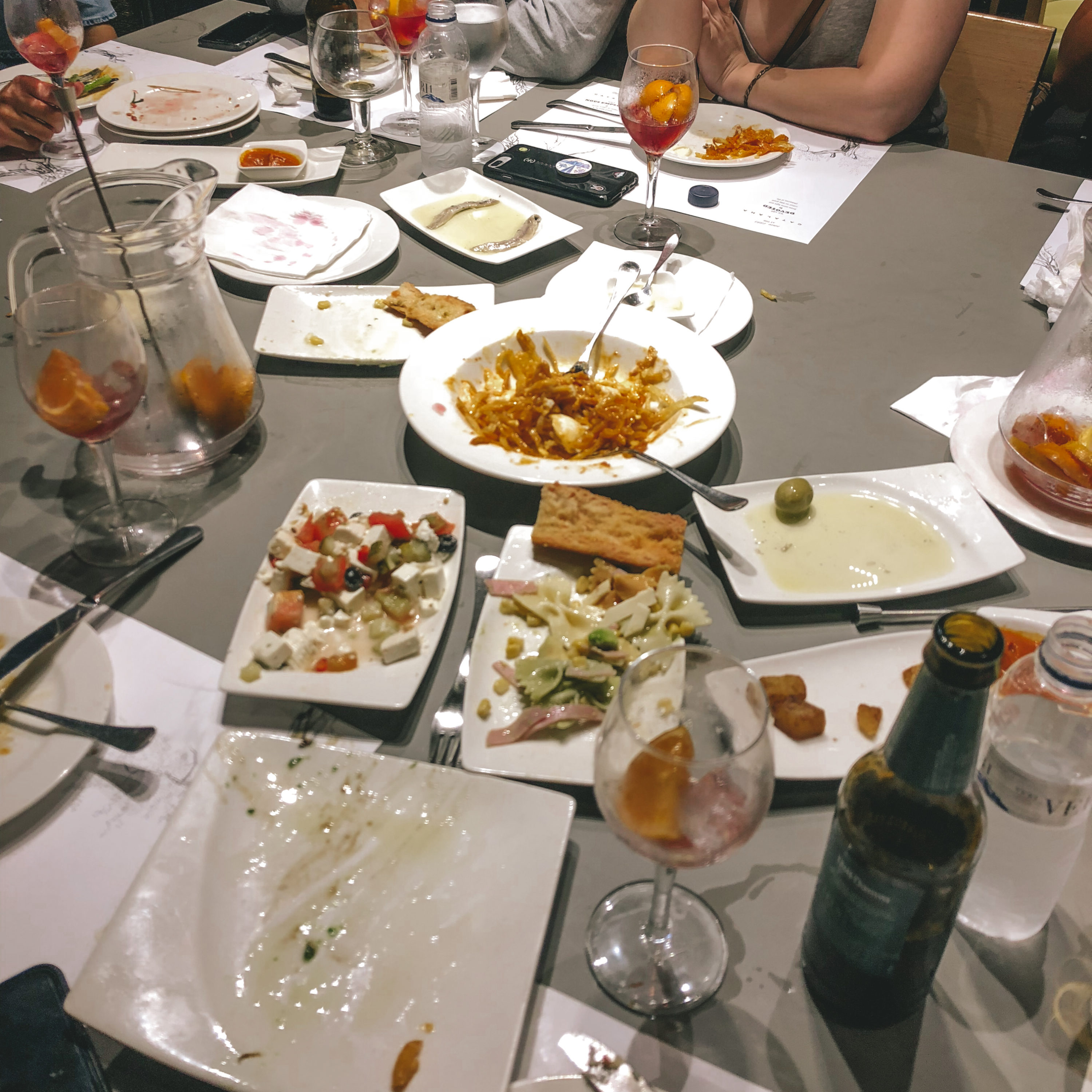 We kicked off night 1 in Barcelona at one of my favorite restaurants there, Cerveceria Catalana. I've been all three times I've gone, and I can't get enough. French fries covered in a fried egg. Anchovies for days (yes, I LOVE anchovies). And pan con tomate. The food was amazing and the company even better. Oh, and did I mention 4 pitchers of sangria to top off all the tapas?
Yummy Eats and Cool Bars:
Cerveceria Catalana
Espit Chupitos
Güell Tapas Restaurant
Tokyo Sushi
Babia
Sugar
La Whiskeria
Cat Bar (Vegan)
Teresa Carles (Vegan)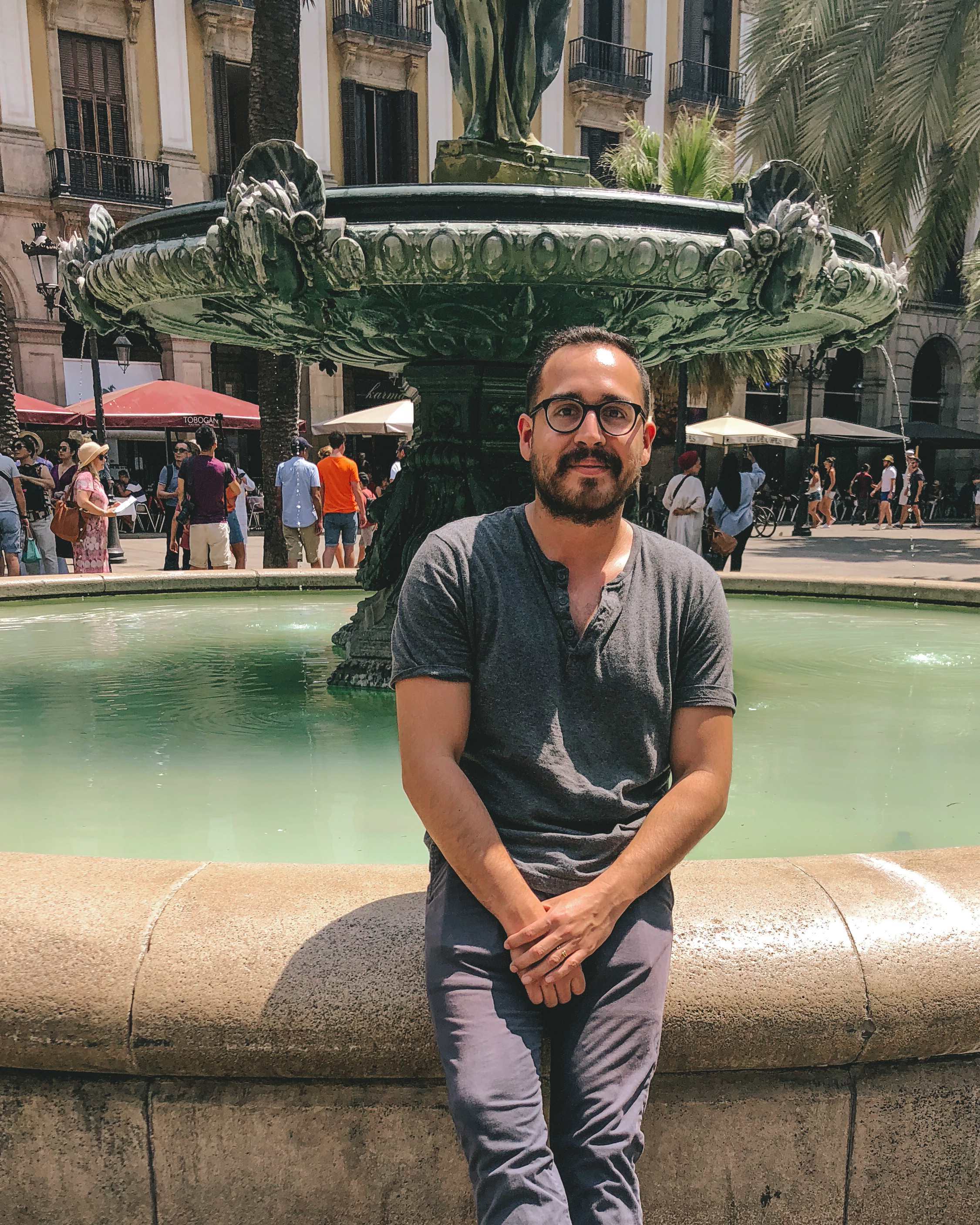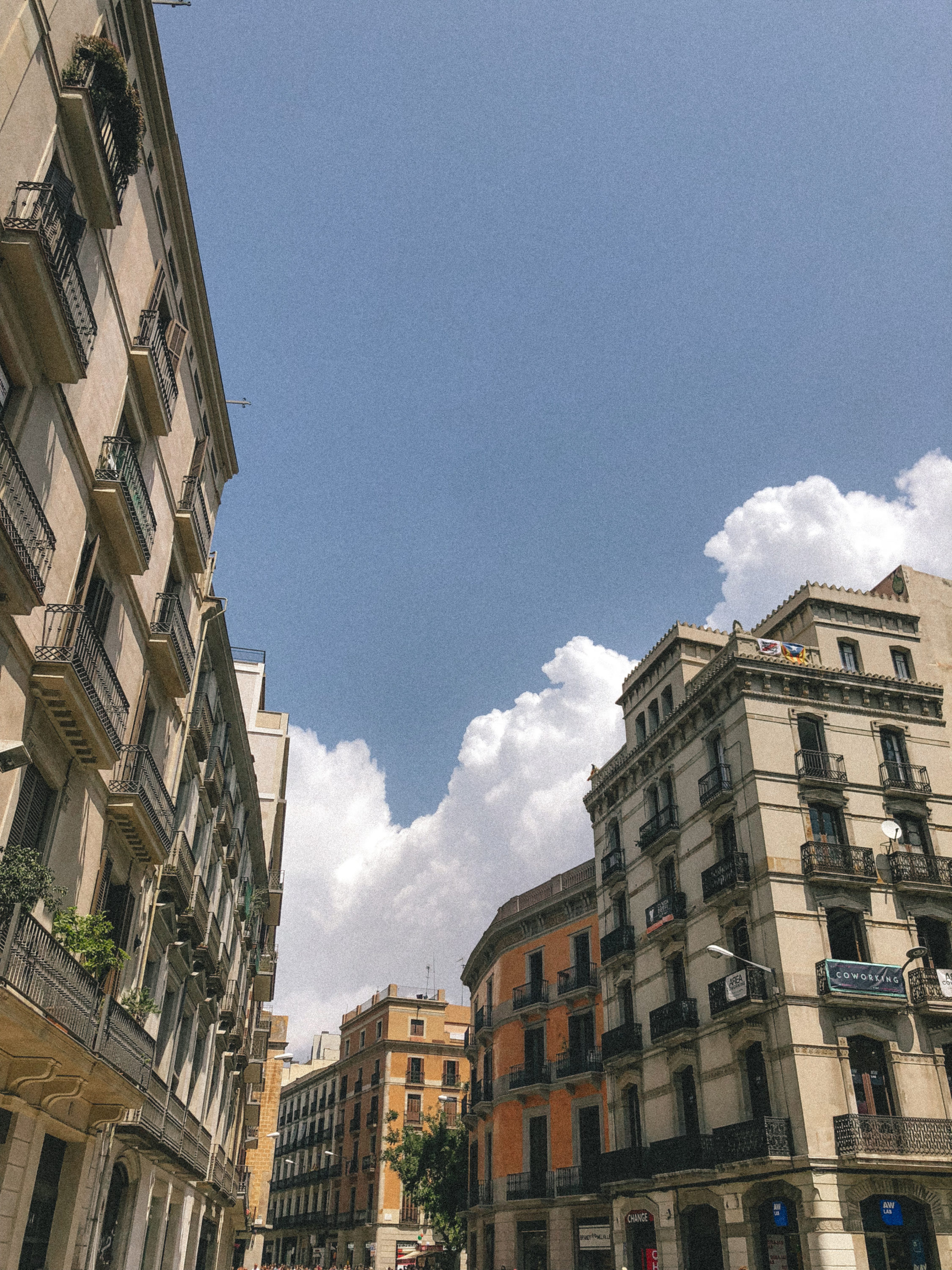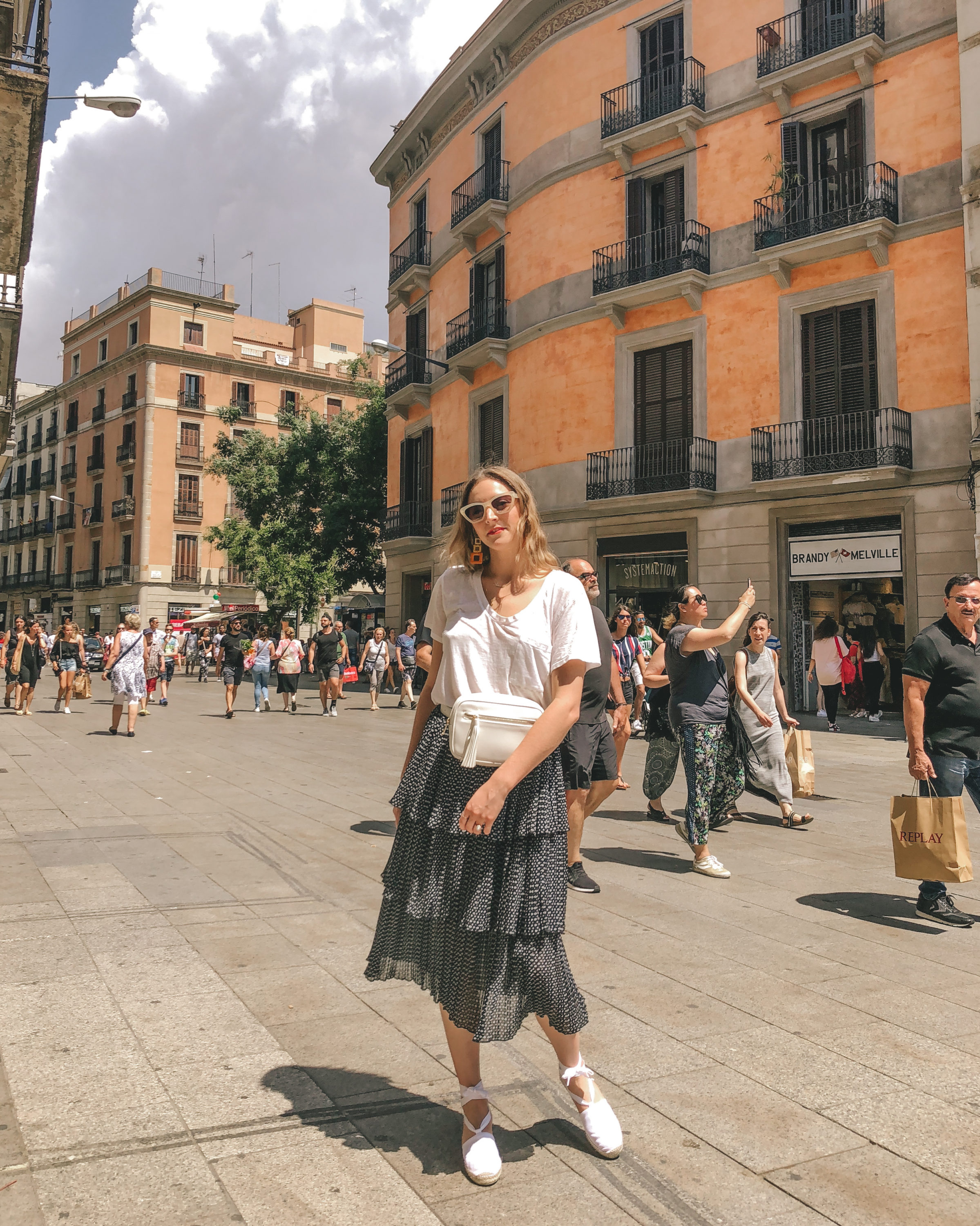 We started our first full day shopping in the Gothic Quarter. We hit up Mango which was a must for me and then toured through the tiny streets finding independently own boutiques and shops. Each time I come to Barcelona I am amazed at the shopping. There are so many creative individuals in the city creating art and doing something they love.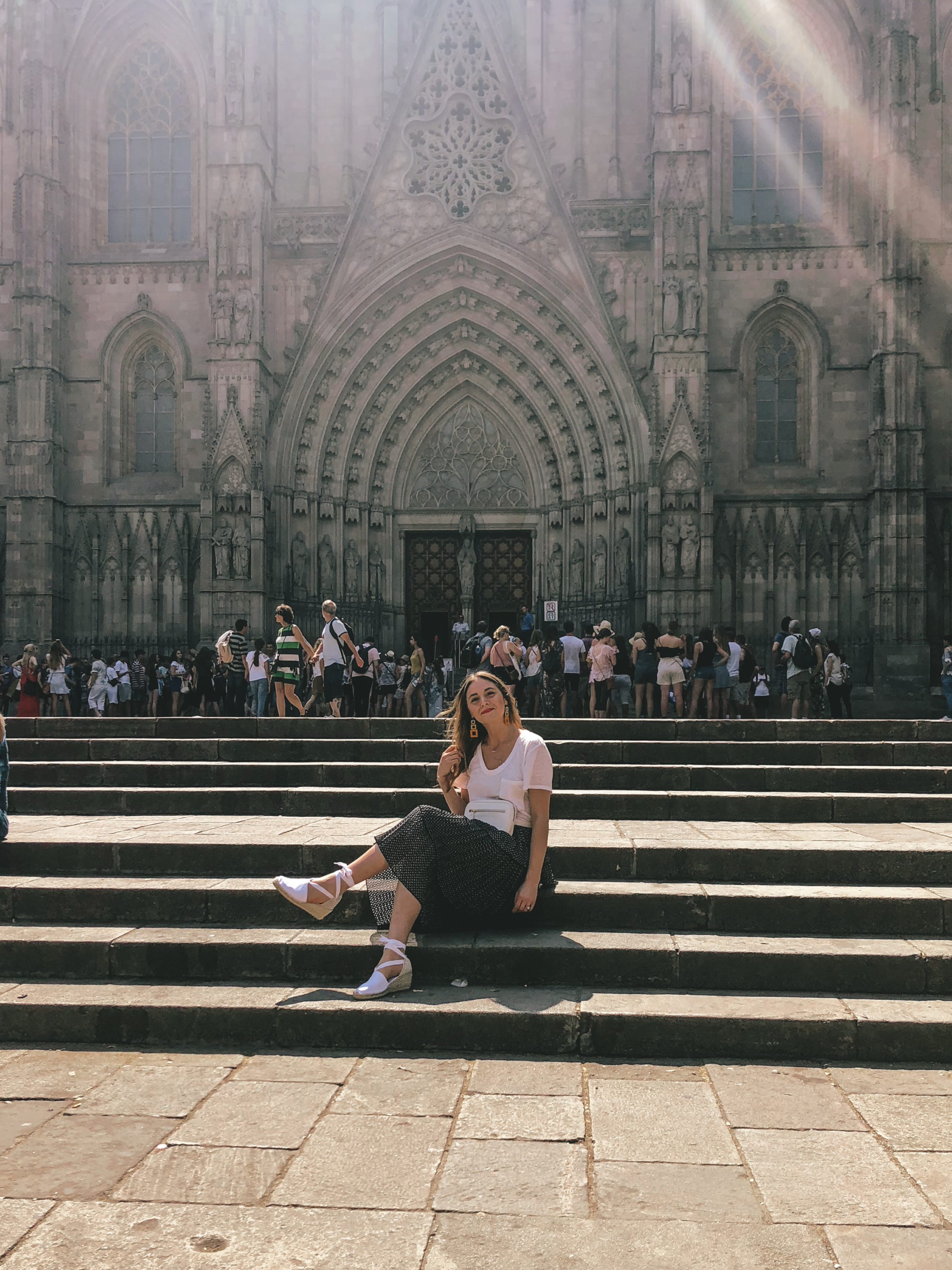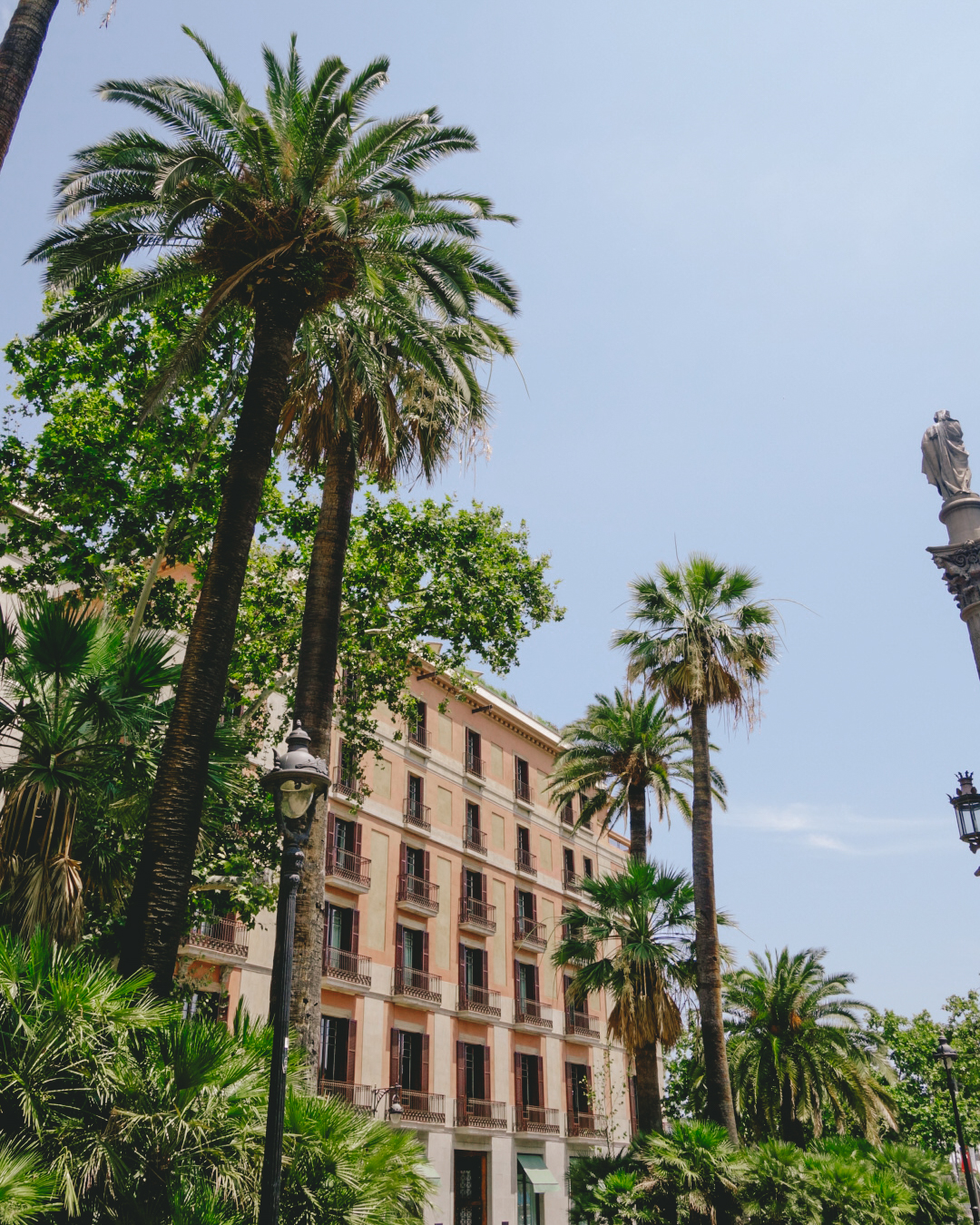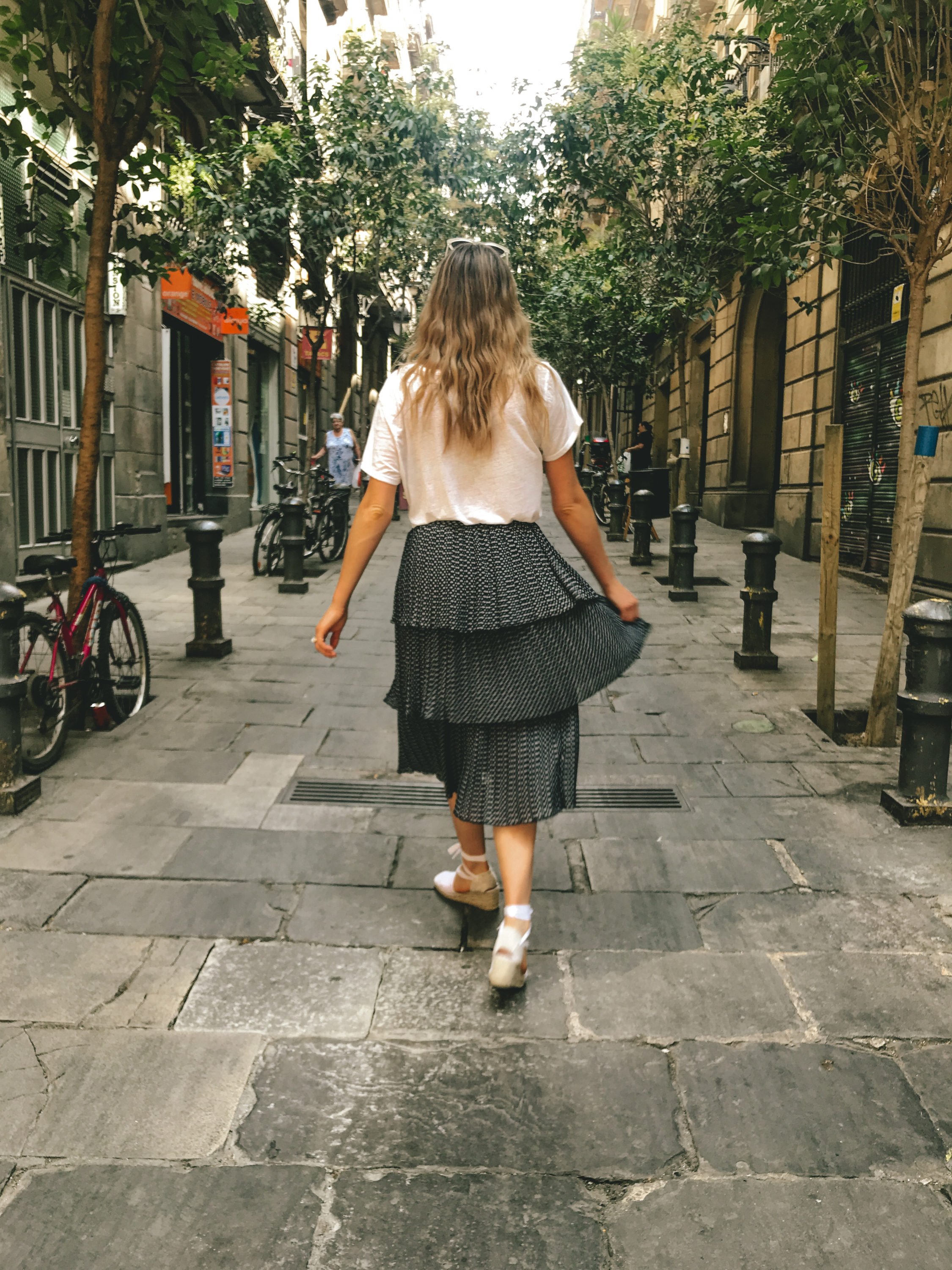 After that we head to La Sagrada Familia. It was a sight to be seen and a must do. The detail on the outside is just incredible.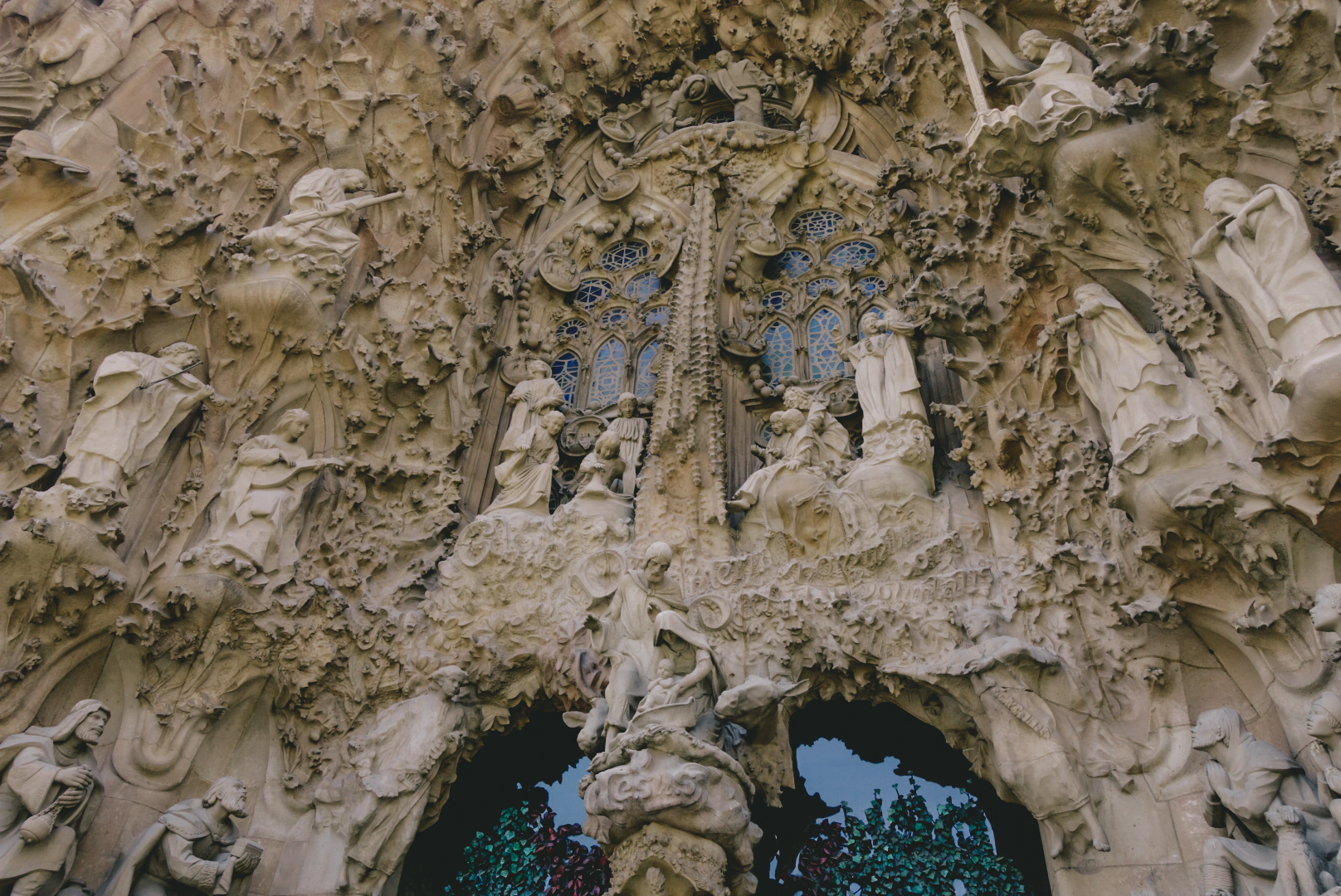 That night brought us to a Barcelona club on the beach. We arrived wayyyy to early at bout 12:30 and surprisingly lasted until around 4. We left the club and hun out on the beach drinking Estrellas, people watching, and just enjoying each others company. I think my favorite part of the night was our rickshaw ride home.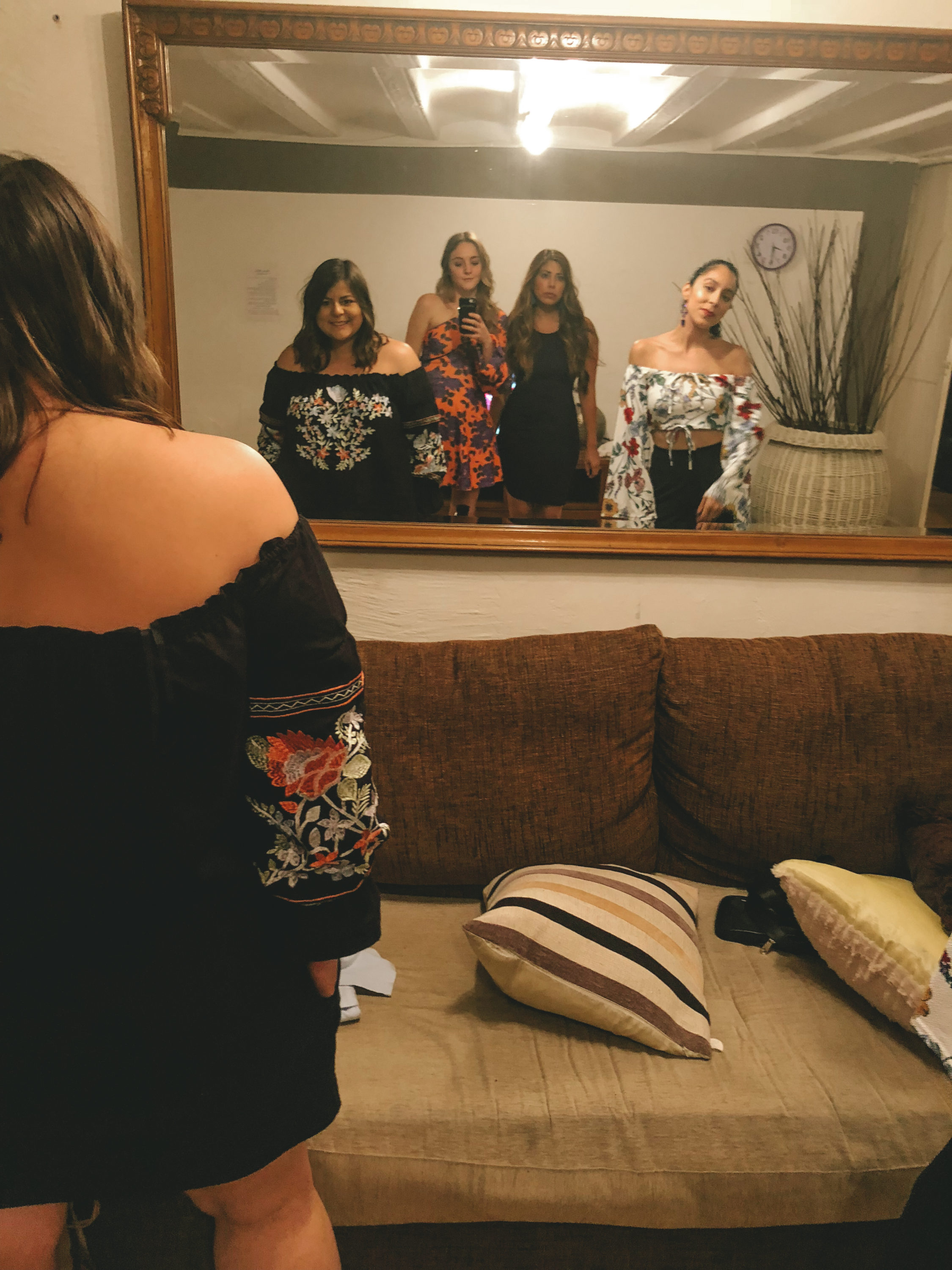 The next day we head to Park Güell for amazing views of the city. We climbed to the top of a gorgeous mountain to take in the ocean, trees, and beautiful architecture. I'm afraid of heights, so there was definitely some anxiety involved for a minute or two. But once I sat down I was able to just enjoy and be present in the moment. The world is amazing and beautiful!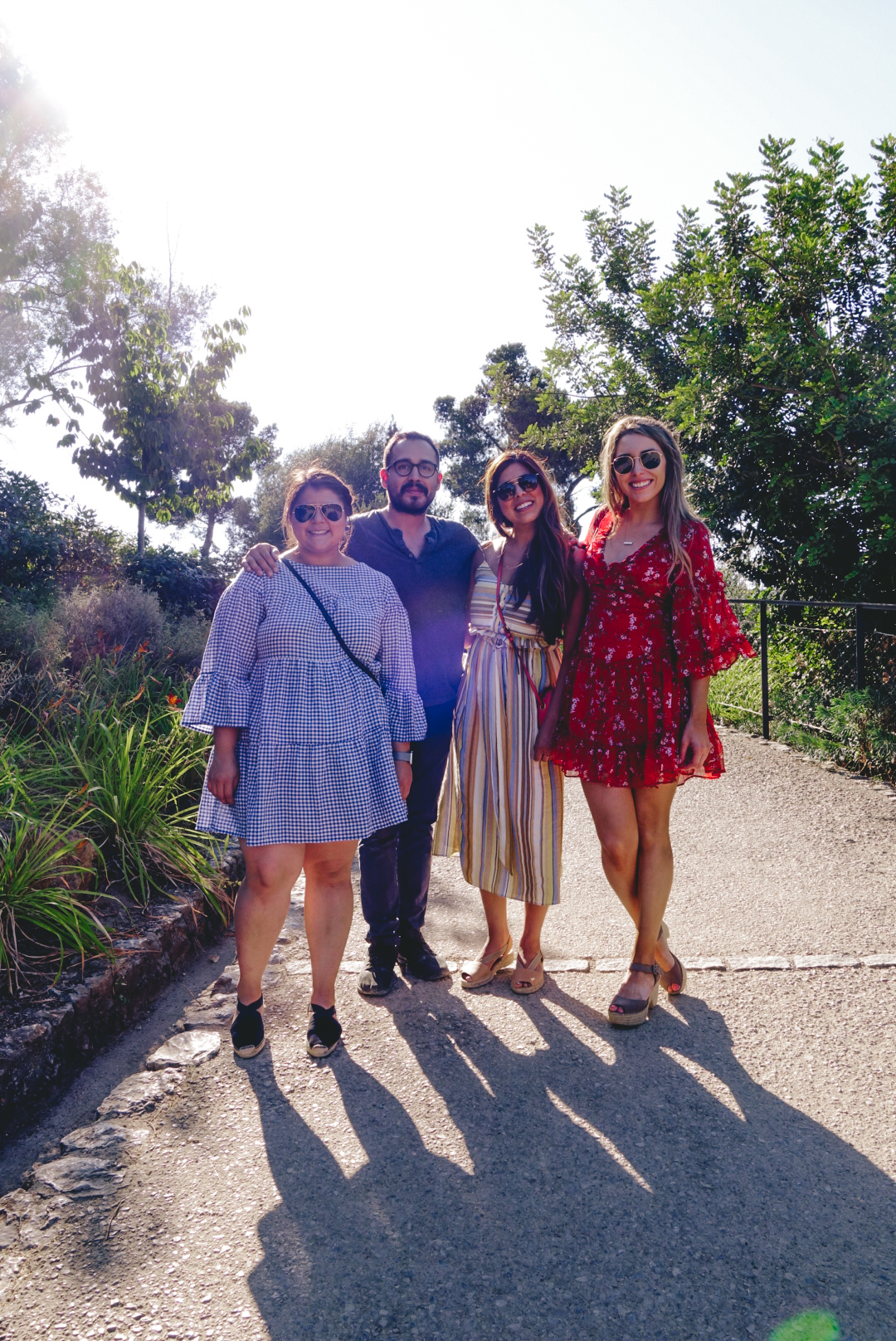 Our last day brought us to the beach which was a must. It's completely crowded but completely worth it!