I'm all for head-to-toe sequins as you're sipping on champagne surrounded by glitter while the clock strike midnight throwing you into a new year. But I'm also all for pieces that I can wear long after that first kiss of a new year. I've found some of my favorite looks that'll have you kicking off 2019 in style without throwing away money on a piece you might not pick up again for 365 more days.
Also, there are definitely sequins ahead because I feel like the right sparkling piece has it's place and time in your wardrobe even after the champagne has run out. Also, I am aware the champagne will have ran out for be before it even began but that's okay 🙂 This little babe is everything.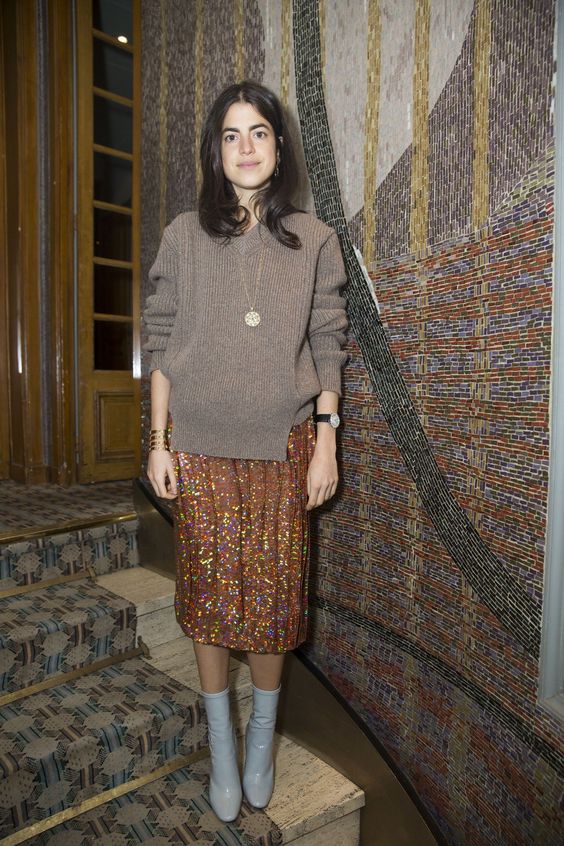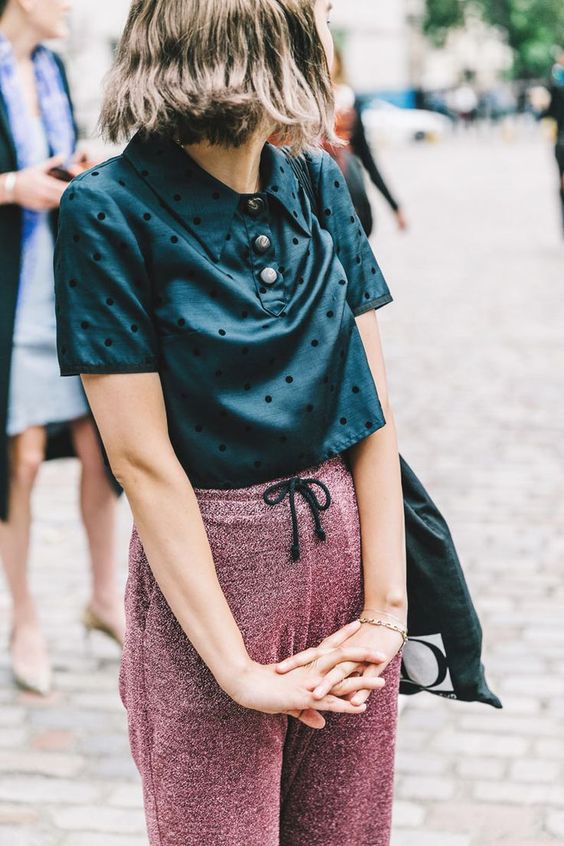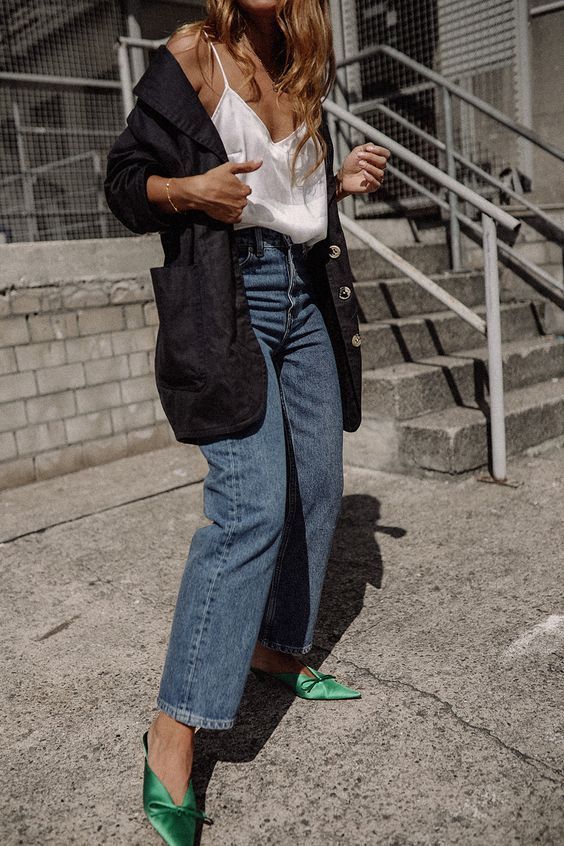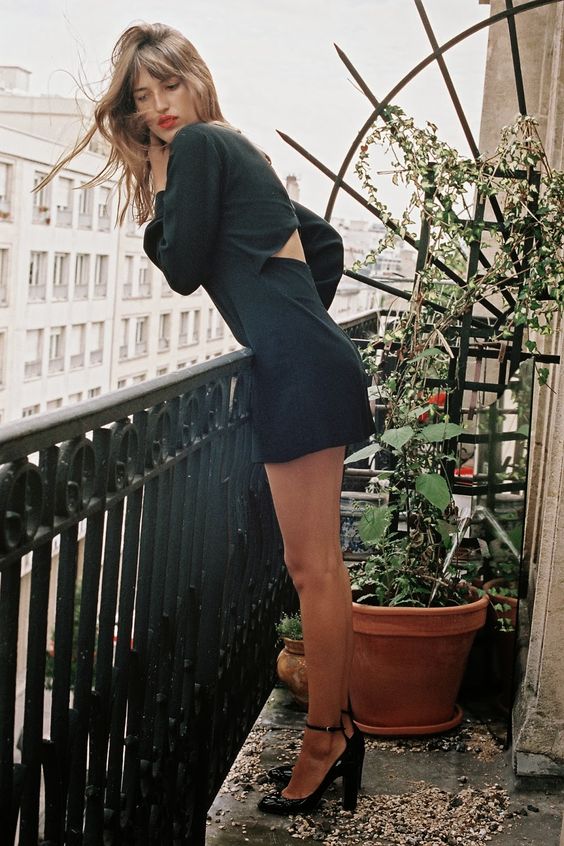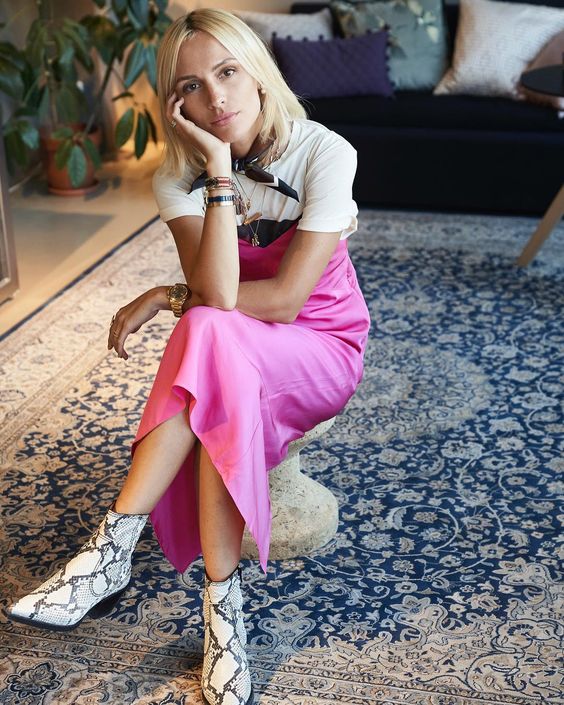 Join the newsletter
Subscribe to get my latest content by email.