In school and pretty much in life, I have always been a rule follower. I don't like to push boundaries or do anything that could possibly get me in trouble. Call me Goody Two-Shoes. But when I get dressed, I feel there are no rules. Mix prints? Yes! Wear white after Labor Day? Of course! I think this is one of the easiest style "rules" to break. It doesn't have to be that bold and daring and won't require a ton of effort on your part. Here are my tips!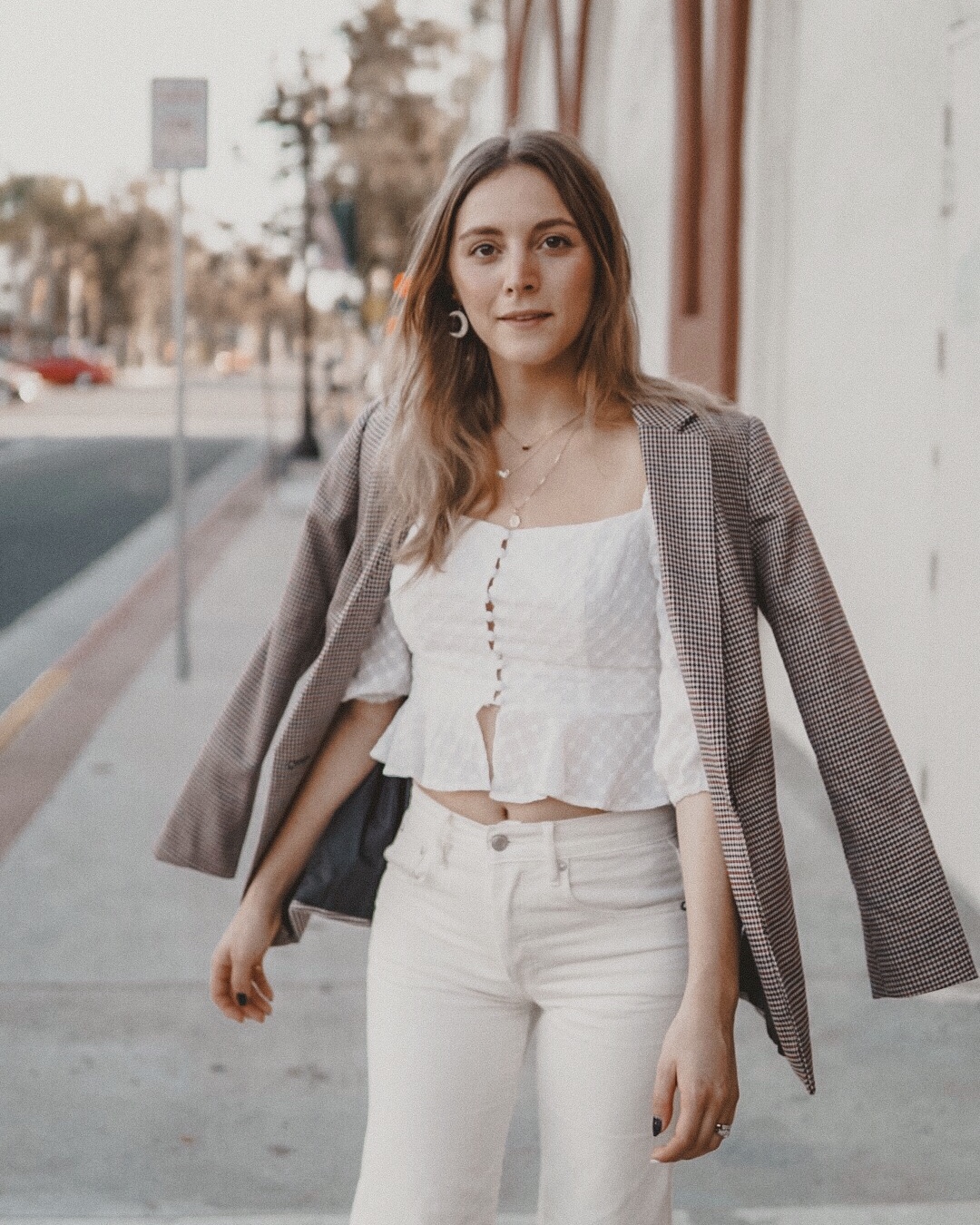 Just add a sweater
A sweater will give your look that instant cozy feel you'll want for your all whites after Labor Day.
…and/or a jacket if the weather permits!
I don't think this one really needs explaining 😉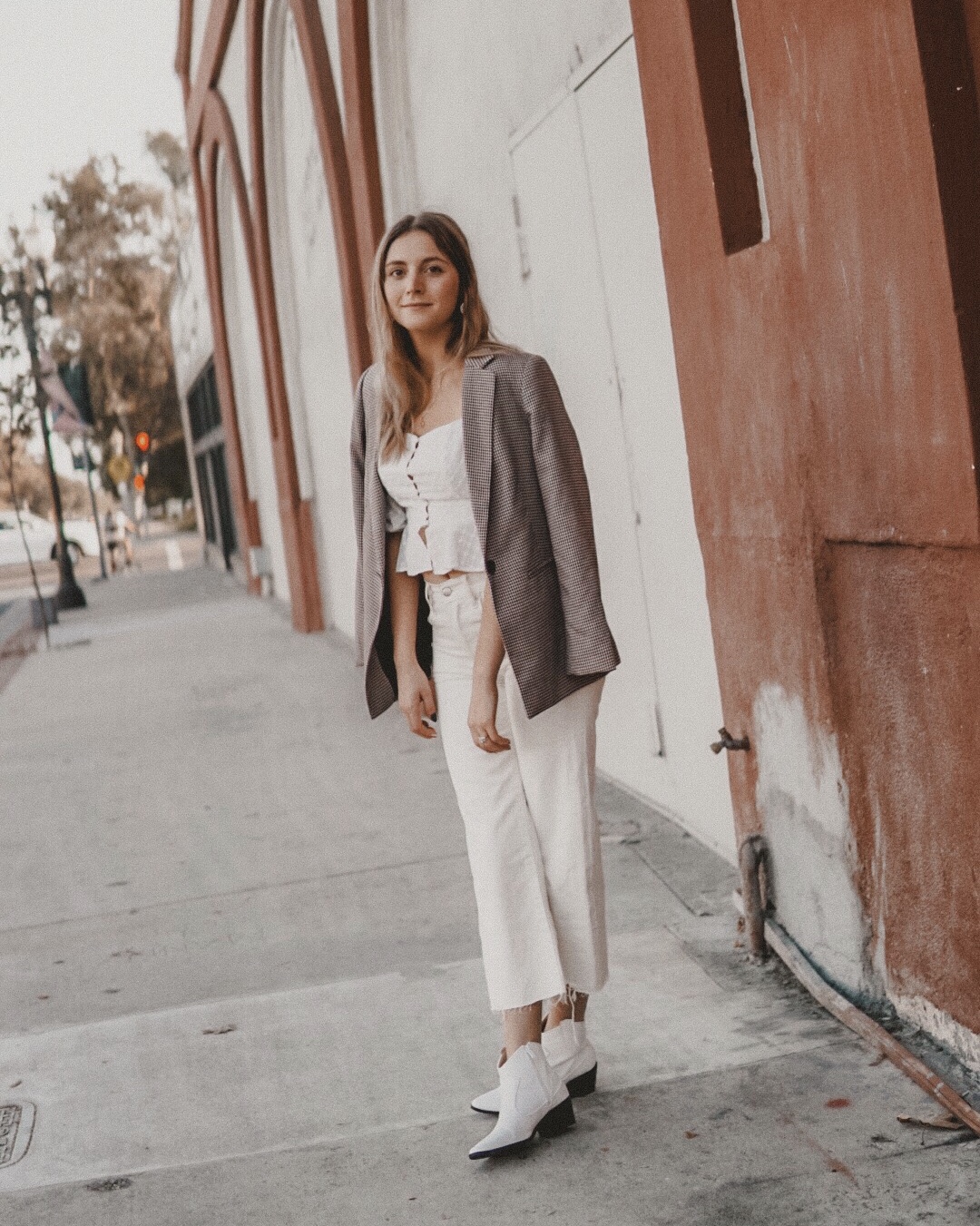 Pick up your boots 
You already know that I think boots are just the perfect shoes for the cooler months. They automatically take any look into these seasons. So adding boots to your all white looks will make them feel appropriate after Labor Day. Extra points for white boots.